MRO Gaskets
---
The Diamond Cutting team is primed and ready to meet your gasket, sealing, and specialty needs.  Our expert team is trained and ready to work with you to make what you need happen.  Whatever your industry may be such as mining, power generation, refining, water treatment or specialty manufacturing with attendant maintenance needs… we are ready now.
PLANNED SYSTEM SHUTDOWNS
Diamond Cutting has the ability to work with you in advance of a planned shutdown.  We will work with you to identify requirements and make certain the correct materials are identified and made available.
PRE-OVERHAUL/PRE-MAINTENANCE REVIEW
As may be needed, Diamond Cutting staff will work with you to provide support in identifying potential needs and be postured to assist you.
EMERGENCY SUPPORT
Our representatives are always available to assist you when an emergency arises.  We have capabilities to provide you with the right product and have it available to you at the right time, when it matters most.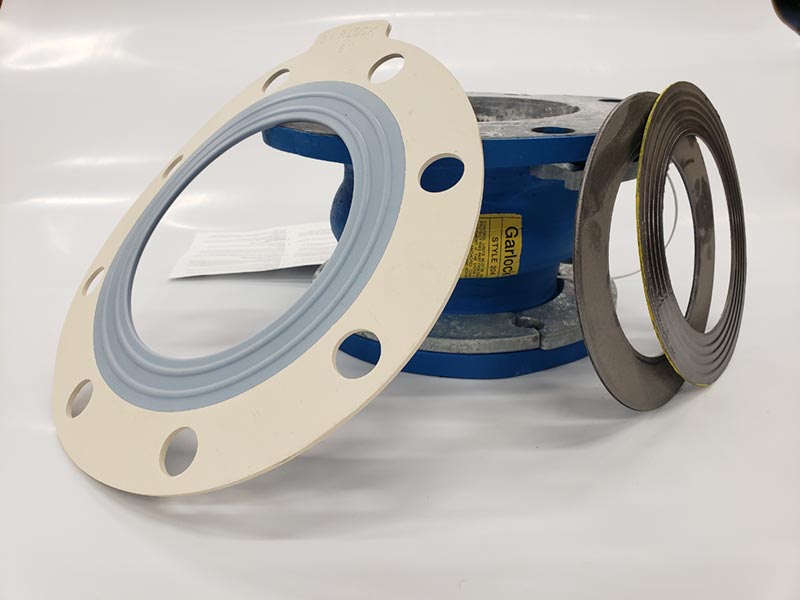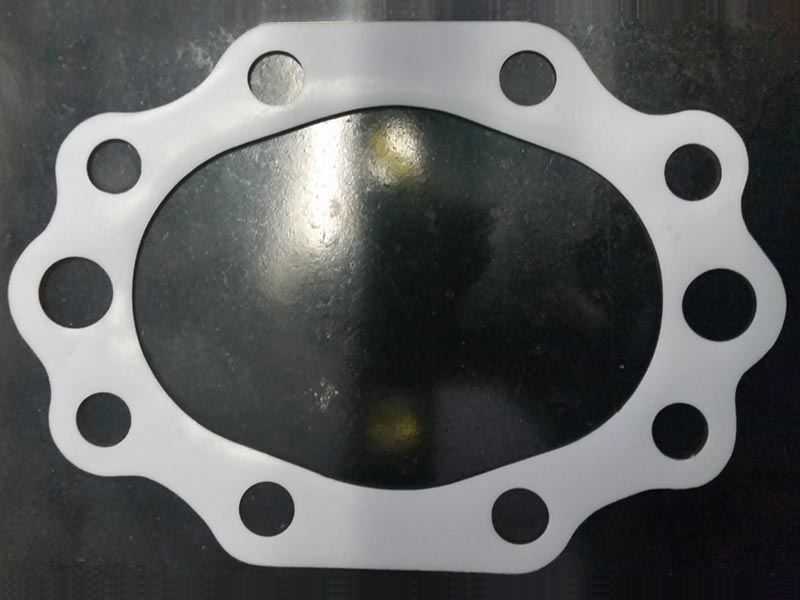 ---
Diamond Cutting brings, among other capabilities, the following to support maintenance needs:

Die Cutting
High Speed Computer Controlled Cutting
Specialty Fabricating and Converting
Die Forming-Pack Sets
Broad Based Inventory
Rapid Response
MRO Industries Served
---
Diamond Cutting supports maintenance in a wide range of industries with an equally wide range of products and services.  We are primed to meet plant maintenance needs.
Diamond Cutting Serves the following industries:
Power Generation
Mining
Oil and Other Refining Industries
Water Treatment
Steam and Other High Temperature Industries
Specialty Industries with Extreme Conditions
General Plant Maintenance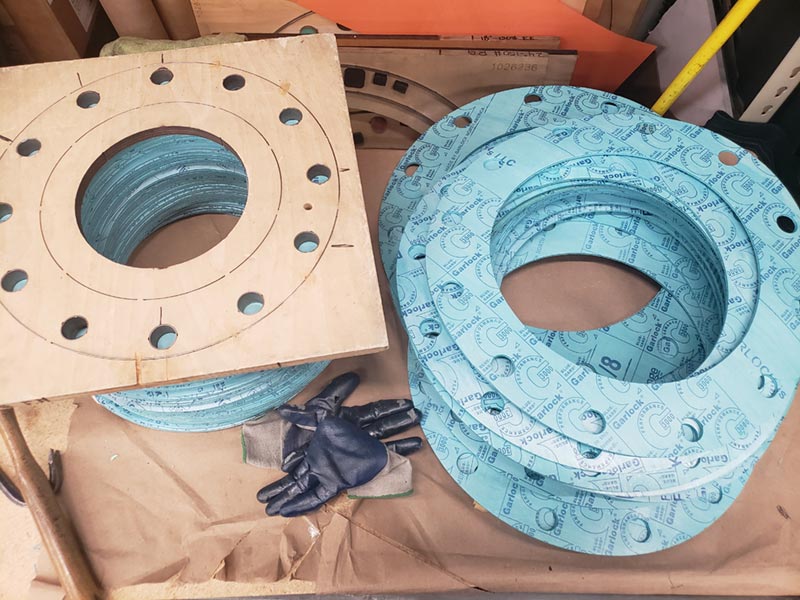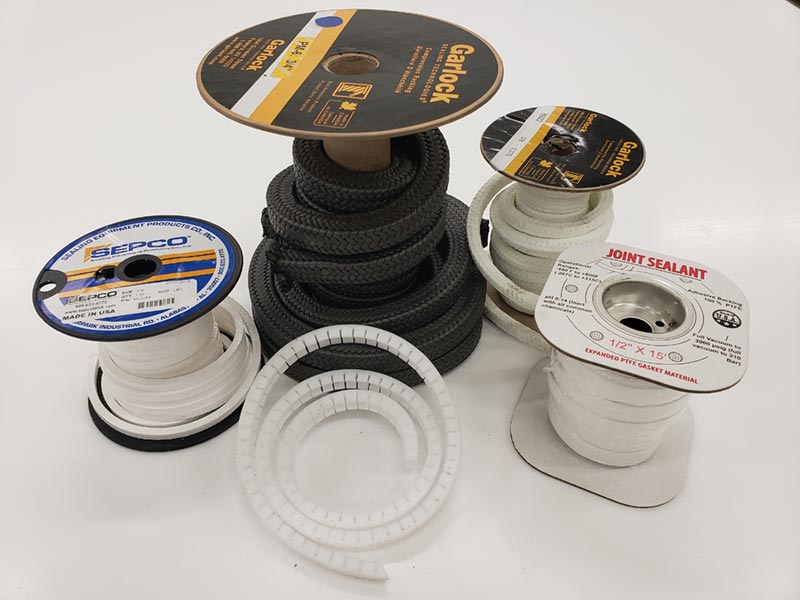 MRO Products and Materials
---
Diamond Cutting partners with only manufacturers of quality products.  Our staff has forty plus year's experience with these types of materials and thus can be a key resource in providing the correct material for your needs.
A partial summary of products and materials Diamond Cutting has available follows:
Compressed Non-Asbestos Sheet
Garlock

Thermoseal

Durlon
Flexible Graphite
Plain Sheet

Foil Inserted Sheet

Tang Inserted Sheet
Teflon®
Virgin

Commercial Grade

Glass-Filled
Restructured Teflon®
Garlock – Gylon Series

Durlon
Rubber/Elastomeric Products
Neoprene (Chloroprene)

EPDM® (Ethylene Propylene Diene Monomer)

Butyl (Isobutene)

Natural Gum (Isoprene)

Nitrile (Butadiene)

Red Rubber (Styrene Butadiene)

Silicone

Urethane Sheet

Viton® (Flouropropylene Vinylidene Flouride)

Cloth Inserted Rubber Sheet

Diaphragm Sheet

Closed & Open Cell Sponge/Foam

Neoprene, EPDM, Silicone, Urethane
Metallic Gaskets
Spiral Wound (Flexitallic®, Garlock)

Standard Compression and Centering Ring (RW, CG, Etc)

With Inner Sealing Ring (RWI, CGI, Etc)

Specialty Metals such as Inconel, Titanium, Special Stainless Steels

Heat Exchanger

Ring Joint
Pump and Valve Packing
Bulk Packing

Die-Formed Pack Sets
Expansion Joints